MEMBER
Early Bird Rate
Available until will be 31 March, 2022
For Agency, Corporate, and DMC attendees:
Exclusive Buyers Breakfast #
NON-MEMBER
Early Bird Rate
Available until will be 31 March, 2022
For Agency, Corporate, and DMC attendees:
Exclusive Buyers Breakfast #
MEMBER
Full Rate
For Agency, Corporate, and DMC attendees:
Exclusive Buyers Breakfast #
NON-MEMBER
Full Rate
For Agency, Corporate, and DMC attendees:
Exclusive Buyers Breakfast #
The SITE ANZ community aims to provide an environment in which we can support, learn and create opportunities for each other as well as help our businesses to thrive.
Registration Terms & Conditions
Participation at this event is subject to public health orders of the day in New South Wales.
All prices listed are in AUD dollars.
Cancellations on or before Monday 13th June 2022 will incur a 50% cancellation fee.
Cancellations on or after Tuesday 14 June 2022 will receive no refund, however registrations are transferable to another person.
* If you are interested in bringing more of your team to Incentivise Live reach out to our concierge team at site@mci-group.com to receive a personal discount code.
# Tickets to this special breakfast event are limited. Allocation will be in order of registration.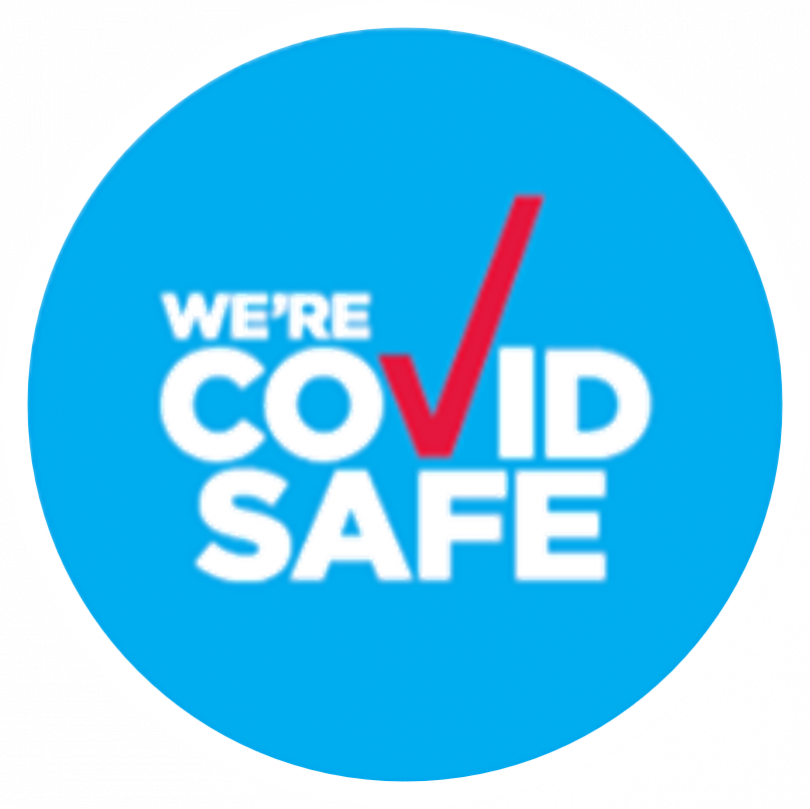 Covid Price Guarantee - book with confidence!
We have a COVID-19 Safety Plan and are committed to keeping you safe.