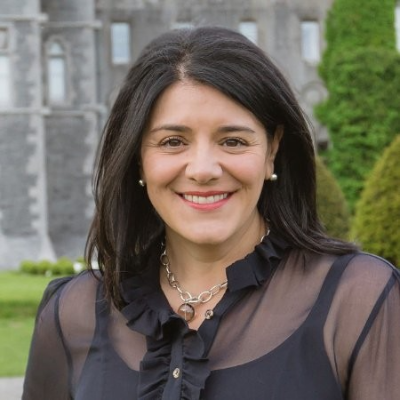 Director & Founder, The Conference Room & Australia Conferences and Incentives
2020 Winner SITE Crystal Award Incentive Travel Europe
Founder and Director of The Conference Room, a leading Australian owned boutique conference, incentive and event agency, Colette Baini excels in the provision of strategic performance-based business solutions, creating and operating business events across the globe. She has proudly accrued over 30 years' experience in event management, international tourism, event production, wholesale and group travel, and international and domestic airline operations. Renowned for producing unique and innovative events and experiences that challenge the status quo, Colette manages her team to ensure consistent guest experiences with a flawless record of personal attention to detail. Customer service and satisfaction are her priorities. She has enjoyed participation in a variety of industry advisory boards. In July 2020 Colette was elected President of Society for Incentive Travel Excellence, Australia New Zealand Chapter (SITE ANZ).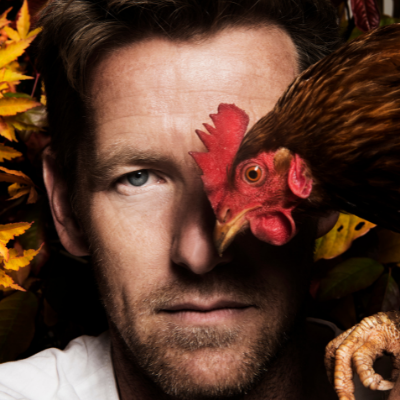 Joost Bakker is a discipline-crossing creative and visionary. Highly regarded for his distinctive aesthetic and design ingenuity, Joost has been commissioned to create large scale public installations, vertical gardens, event spaces and hospitality interiors throughout Australia.
He is the creator of the Greenhouse by Joost, Brothl, Australia's first fire resistant straw bale home, Future Food System and a multitude of associated concepts, products and venues. 
Driven by making a difference to the world – Joost's innovations in building materials, waste-treatment and nutrition are attracting global interest. Living in a time where there are many challenges and uncertainties regarding resources and the state of the environment, more and more people are welcoming such new ideas and thinking.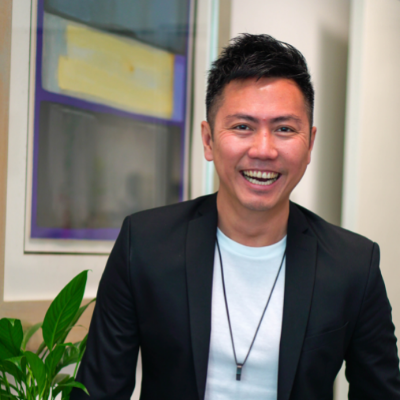 El Kwang is the Founder and Chief Engager of BEAM, a content and engagement design agency in Singapore and Thailand with a community of 14,000 business professionals.
With over 20 years of experience working across the hospitality and business event industries, El's passion is creating an environment for cross-cultural learning. El is also a qualified Positive Psychology Practitioner and has been working with leaders to build high-performing teams based on having a "possibility" mindset.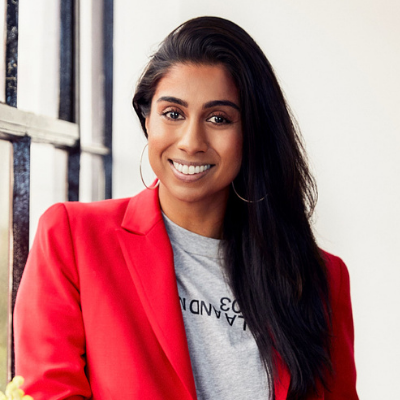 With 15 years experience in branding and marketing for luxury lifestyle and entrepreneurial brands across the UK and APAC. Tash founded MASH in 2018 as a more efficient, transparent and effective way for brands to solve creative problems.  Having duxed the University of Sydney Master of Marketing program, Tash has also been named Best of the Best Entrepreneur of the Year 2021 by B&T, called 'Mighty Mouse' in the advertising and marketing worlds by Forbes, nominated as Entrepreneur of the Year finalist by CEO Magazine, and named a 'Woman to Watch in 2021' by Campaign Asia.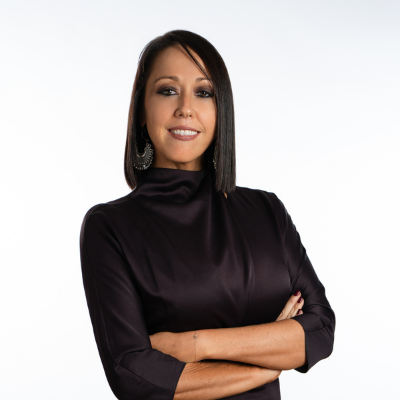 Selina Sinclair , CEO Realm – Selina is an Australia national whose international career has seen her spend her professional life between Sydney, London and Singapore. As Global Managing Director of Pacific World , she took the company to new heights leading the brand to regain its position as leading DMC in Asia and spearheaded global expansion activities.
She is now one of the owners of REALM, the hottest new DMC Company in Asia aswell as being an active member of the global Business Events community currently representing Asia Pacific on the Executive Board for the SITE Foundation and the Asia Pacific Advisory board for PCMA.
Bernard Salt is widely regarded as one of Australia's leading social commentators by business, the media and the broader community.
Bernard heads The Demographics Group which provides advice on demographic, consumer and social trends for business.
Prior to that Bernard founded KPMG Demographics. 
He writes two weekly columns for The Australian newspaper and was an adjunct professor at Curtin University Business School between 2010 and 2020.
In conjunction with KPMG Australia he hosted a top-rated podcast called "What Happens Next" which discussed rising trends and important business issues.
Bernard is one of the most in-demand speakers on the Australian corporate speaking circuit.
He is well known to the wider community for his penchant for identifying and tagging new tribes and social behaviours such as the 'Seachange Shift', the 'Man Drought', 'PUMCINS' (pronounced pumkins) and the 'Goats Cheese Curtain'.  
He is perhaps best known for popularising the phrase "smashed avocado" globally. 

Bernard was awarded the Member of the Order of Australia (AM) in the 2017 Australia Day honours.
In a world crying out for authenticity, connection and confidence, Ben is arguably one of the most important and inspiring speakers of our time.
As NIKE's former International Director of Sports Marketing Ben worked closely with some of the world's most famous individuals. Now as a leadership mentor, life coach and adviser, Ben works closely with business leaders, Governments, teenagers, teams & athletes across the globe explaining how a deep focus on authenticity, vulnerability and connection can create not only an amazing culture and competitive advantage – but also a life that balances achievement with fulfilment.
In 2019, Ben was invited to Moscow where he spoke to 500 CEO's across Russia on the topic of Authentic Leadership, and in 2020 Ben was invited to speak at the largest creative gathering in the world (SXSW) in Austin, Texas on a similar theme of Connection.
Ben has become one of the sports industry's most "in-demand" professional mentors, and over the past two decades has worked with 7 x grand slam champion Andre Agassi,
Olympic & World Champion Cathy Freeman, 7 x world champion surfer Stephanie Gilmore, the Australian Men's and Women's Cricket Team, world no.1 tennis players Ash Barty & Dylan Alcott, as well as Richmond premiership captain Trent Cotchin and
AFL premiership coaches Alastair Clarkson and Damien Hardwick.
As a renowned expert in developing Connection, Ben's MasterClass takes the audience on an inspiring and unexpected journey to discover the magical and counter intuitive principles behind successful athletes, teams and world leaders.
Ben explains the power of Purpose using inspiring stories from world leaders and organizations, and helps participants develop their own Purpose statement, which is potentially life changing.
Using story to highlight the principles of "Connection" mindset, Ben explains the techniques and practises on how to embrace vulnerability, imperfection & self-worth, and challenges the audience deeply to better understand their life story.
Finally, Ben explains the High Performance principles behind some of the world's most successful organizations and teams, and teaches the audience how to focus their attention on the best version of themselves and the things they can control, in order to avoid the distractions & expectations which typically sabotage performance.
Mauris a dui quis augue bibendum posuere eu a lacus. Etiam vel tristique quam, vel eleifend massa. Pellentesque pretium ex eu auctor pretium. Quisque hendrerit tempor nunc, in dictum mauris euismod scelerisque. Sed eget mollis orci. Curabitur condimentum quis metus vitae iaculis. Mauris ante elit, laoreet et nunc vestibulum, ultricies mattis nisl.